Amerigo Locksmiths Atlanta
Locksmith Atlanta services provides a wide range of locksmith services, not limited to: lock repair, key replacement and lock picking. All of the work is performed by, professional, highly trained locksmiths to make sure you receive the best services without doing any damage to your doors and locks.
Locksmith Emergency Services
You may need to use Atlanta emergency locksmith services if you have locked your keys in car or home, lost your keys or if you need to re-key your locks. Professional locksmiths can easily unlock most car and property door so if you have accidentally locked yourself out we are the number to dial. Our emergency locksmith services can help with fixing locks, opening jammed doors and changing or having an installment of new locks of all security levels and brands.
Vehicle and Residential Locksmith Services
Amerigo Locksmiths services have auto locksmiths on-call 24 hours a day to open your locked car, RV or truck in the event you lock your keys in your vehicle. Our trained technicians open locked trunks and remove broken keys from the auto ignition and doors. Additionally, our locksmiths can make new transponder keys and re-code ignition keys for your vehicle.
You can also use locksmith services to update and repair the current locks in your home as well as duplicate or copy keys to have as spares. Professional locksmiths can install new high security or standard locks in your home as well as advise you on ways to better secure your property.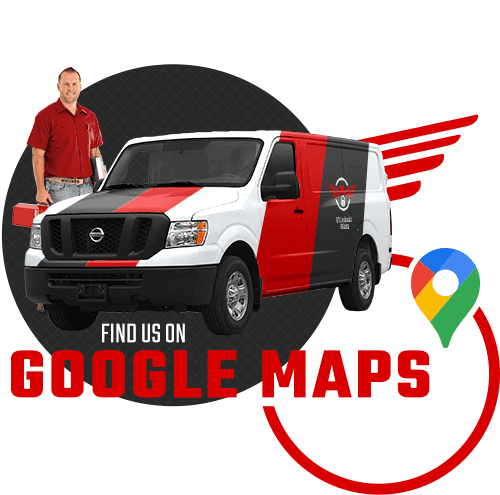 Finally, You Can Use Locksmith Services For:
Installation of door closers.
Security fences or gates on your property.
Panic bars and peepholes.
Safes and keys
Call now to be served by the best locksmiths in Atlanta 678-905-0049.
Locksmith Atlanta
Are you looking for the best, most reliable and professional locksmith service in Atlanta, Georgia? Then without a doubt, we should be your choice. At Locksmith Atlanta you can count on the finest service you can think of, whether you need an auto locksmith or someone to act fast in case of emergency.
About Amerigo Locksmiths
Do you think it is possible to find a trustworthy locksmith service that works with high quality equipment for a competitive price? And moreover, one that will be available whenever you need emergency locksmith services? Well, think twice.
Who are we? Atlanta Locksmith service has been providing these services for more than 12 years now. We have more than enough experience to get the job done for you in the shortest time. Not only are we fast, but our trained experts will provide you with premium quality service for a very competitive pricing. Our exquisite team will meet your needs. They are fully licensed, bonded and have insurance, so you can be sure you are not working with some charlatans. At Locksmith Atlanta, you can count on the fastest and most reliable locksmith services in the area, because you can be sure we are there for you at any time of day and night, seven days a week - whenever things go not as planned for you.
Maybe it was, until you found out about Atlanta Locksmith service - the best in the area! We are friendly, professional and trustworthy. We can solve any problem with a lock on it - unlocking your home, office, automobile, updating your home security, installing many kinds of locks (deadbolt lock, keyless door lock, master lock, keypad door lock, mortise lock), security systems (CCTV, security cameras, hidden cameras, alarm systems)... You name it., we can do it. We also work with top brands like Kwikset and Schlage or Medeco.
Are you afraid of how much this is all going to cost? Don't be - we have your budget in mind. You can easily estimate the costs by filling out the form. We don't want to take advantage of you because we work in your favor - that's why we offer you this possibility. Estimate your cost for the required service right now and you can rest easy.
If you happen to have any questions, we are always available to answer them. Give us a call right now and make sure why we continue to be the best locksmith in Atlanta.